Girls Night IN!
We know that weekends aren't our usual prosecco popping, booty shaking, girls nights out right now. BUT you can still get dressed up, feel good and connect with your girls!
Dressing up in sassy, supportive and cute lingerie is sure to bring the feel good vibes to your lockdown life! The Girls Night collection was designed to be worn with confidence and for you to shine when wearing these beautiful sets even if it's just for a Zoom or Houseparty call… let's start the party!
She is a sultry kinda girl, super sweet in delectable tones of lilac and pink, feel magical in delicate lace and sheer mesh which work perfectly together with the flattering Flutterby plunge bra to a J cup! We love the deep plunge and key hole detailing, Flutterby is a real treat – we love the cheeky lace back matching brazilian too!
She's the go getter of the group – she likes to make a statement and change up her style to suit her mood. Lifestyle X is based on our best selling Lifestyle plunge bra shape to a J cup with added sass thanks to the versatile elastic harness details which can be worn in a plunge or kiss cross way! Match it with the super comfy short for a set which wows in khaki and pink!
This girl shines bright, she is the last one on the dance floor, or kitchen floor now we are in quarantine and she always follows the call of the disco ball! Sparksfly is a real treat for your curves, the stunning latte hue is contrasted with shimmering silver highlights and black binding. We love the Sparksfly high cut body as this gives you legs for DAYS with detachable suspenders too! Sparksfly is a favourite from AW19 and this colourway fits just the same, you can find it in a plunge bra too with matching high waist or brazilian brief!
She's the upfront one of the group, straight to the bar for cocktails and LOVES to have a giggle with the girls! Starstruck is our padded balcony bra which offer glorious domes of cleavage (or so our Bra Whisperer says!). She lifts and supports the girls to make them the centre piece of any outfit! We love her because she is available to a J cup and for ladies who might not have top cup fullness, she puts it right back up there! Match Starstruck with the cute brazilian for a gorgeous look!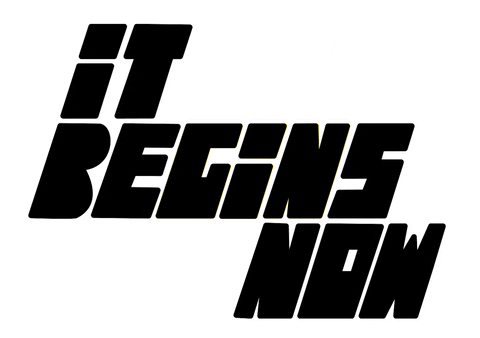 Talking of cocktails… here is a cocktail recipe from Warner Edwards gin which looks great with every matching set of Curvy Kate lingerie!

Raspberry Collins
Ingredients:
20ml lemon juice
10ml sugar syrup
soda
Garnish:
Sprig of mint
Glassware:
High ball
Method:
Place the gin, lemon juice, sugar syrup into a shaker. Shake well and strain into a high ball glass filled with ice. Top with soda and garnish with a sprig of mint.
Always drink responsibly.
Cheers!